Need to

reduce

the Sourcing

costs

of the business?
Need to

save

your

time

spent on looking for suppliers? 
Need to

collect products

from

different suppliers

in one container?
Need reliable supplier who can understand you well and give

feedback

to you more

efficiently?
Need

massive order

can have

same quality as the sample?
Need

loading supervisor 

to make sure quality and quantity?
we are good at helping you connect with the best suppliers in China and provide best service for you to reduce your worries.
WHAT YOU NEED TO DO is JUST let us know WHAT YOU NEED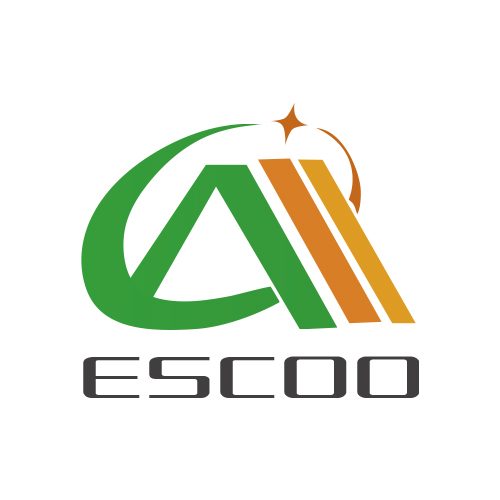 About ESCOO Sourcing Agent China
We are a young team full of passion to offering service for overseas customers. The average age of our members is around 30 years old with more than 5 years sourcing experience. Our common direction is to face possible challenges directly, we do not shrink from the responsibilities, we welcome it. We aim at offering high efficient sourcing service for our customers and help them reduce their sourcing costs and gain more profit. Regarding the sourcing agent services from China, our procurement staff will find the most outstanding suppliers from our reliable supply chain channels. We will provide the best deals within 1-3 working days with competitive price. You can also get personalized and tailored services such as OEM, ODM, packaging design, logo customization and more. We will assist you in purchasing the right products.
Seamless steel gas (oxygen, carbon dioxide, helium, argon, nitrogen) cylinders
Welded steel (acetylene, lpg, propane) gas cylinders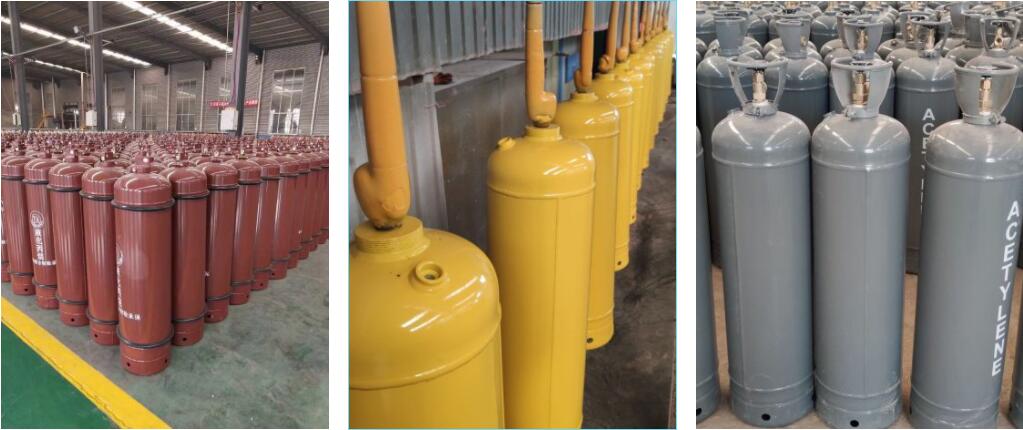 We Are the Best China Sourcing Agent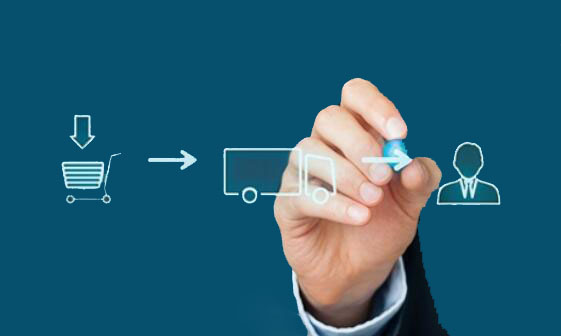 Service
Become a strategic partner of ESCOO and we will provide you with a better experience than ever before.We will eliminate your troubles and save you valuable time.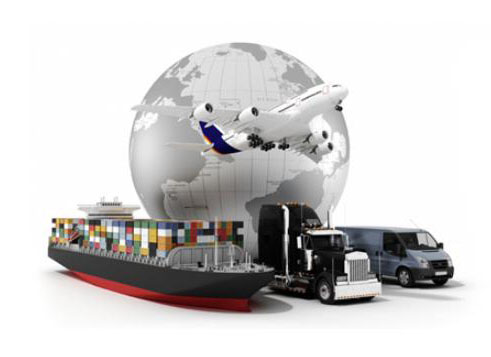 Profession
It will ensure that your products are of the highest quality. If you prefer, our staff can check at the factory and transport them by air or train to the rest of the world. We will integrate various logistics chains to provide you with the best logistics solutions.
ESCOO Service include but not limited to
source high quality products with competitive prices in China(include verify suitable and qualified factories for customers)
provide services for factory audit and inspections to control the quality
be a good coordinator between customers and factories,help trace the following production progress
necessary on-site inspection, to check if the products conform to customer's requirements or drawings and necessary on-site loading supervision.
arrange inland/sea transportation with competitive freight
provide special sample order care,no limit of MOQ
LCL service & FCL service
as your purchasing representative to attend exhibitions to collect information of suppliers and report details to you
ensure customers have enough time to focus on developing their markets and to gain more profits.