How to source products from china? You may be confused when you need to source products from China. China is a huge country with different suppliers producing different products. Our ESCOO team can quickly help you find a reliable factory. Choosing to work with us is a good strategy and can avoid common mistakes and help you reduce the possibilities of missing the best opportunity. We will try our best to offer the best service for you and assist you to gain more profits in less time.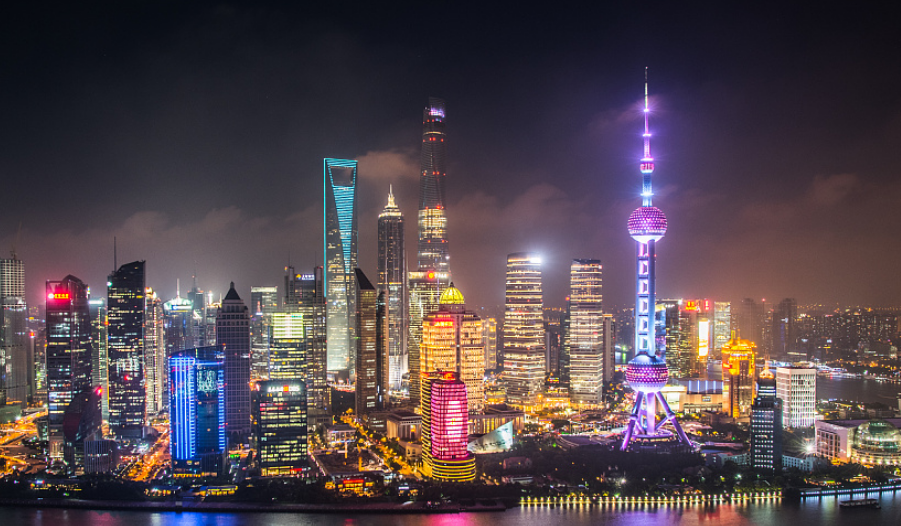 Why choose us? If you work with us, you don't need to think about it.
Communication issues: When discussing more complex products, it is difficult to communicate information to the factory. Sometimes the factory's English ability is not perfect, and some things are lost when you translate.
Trust question: Is the person you are talking to over the Internet really a factory? This is hard to say when you are just talking on the phone and email.
Quality issues: Although the samples you receive look good, this does not mean that the final mass production order has the same high quality.
How to source cheap products and reliable factories from China?
1.Find Suppliers:
Write an e-mail to us or WhatsApp to tell us what you need.
2.Select Suppliers:
We will choose 2-3 best suppliers. Have the supplier make a sample first according to your design or detailed requirements, before sample making if necessary drawing need to be confirmed by buyer then should get the approval first and then proceed with sample making.
3.Sample Purchase:
Order samples from selected 2-3 suppliers. We will collect the samples for you first and try to ensure that the supplier ship the right packaging of the required product, we may take a photo of the samples for your checking one by one once we receive the samples and after we get your approval we can ship out all samples to your address so that you can evaluate all products at the same time. As to detailed fee for samples, please visit the fee page.
4.Provide instructions for modification (if need):
If after sample checking, you want to modify or improve the product, this is an unexpected situation but may happen, so to deal with this special case, if this modification is caused by manufacturer (such as sample not conform to the both agreed drawing) , then supplier should resupply the sample for checking for free, our team will follow up the process and report to you until you are satisfied. If buyer need extra improvements after checking the sample, "extra" means some special change beyond the confirmed drawing, then need buyer to pay the extra sample fee.
5.place a mass order
After checking and of you approve the final sample and are planning to issue a purchase order to the supplier. The most common payment terms are 30% prepaid to the supplier and 70% before shipment.
6.Production management and Quality Control
Keep continuous and efficient communication with the factories during the whole production. Follow up the production progress and report updates if any delay or some unexpected problems need to discuss and be solved. If some urgent need on-site checking, we will do accordingly.
7.Shipping Goods:
Choose a reliable shipping agent to help you ship your goods from China to your country with reasonable price. If you have your appointed shipping forwarder, we will help communicate with your shipping forwarder and arrange the shipment in due time.
8. Reordering or Perspective
If your income exceeds your income, you will be happy; when you lose money on every product, you have a difficult decision. You may take months of risk and order more inventory, but you may lose more cash.
We also provide factory inspection agency services.
Pre-production inspection – Pre-production inspection is carried out before production begins. For this inspection, check the components and materials to make sure they meet your requirements.
Production Inspection – In this inspection, 10-25% of the products are fully produced. The focus of this inspection is to identify production errors and quality defects before producing all products. This check is mainly used to ensure that the product is not what no one wants. It is also used to check to make sure the correct final package is ordered and there are no errors on the package.
Pre-shipment inspection – Pre-shipment inspection is carried out with 100% of the goods already manufactured. They can be done before the packaging takes place or during the packaging process. This check ensures that only products that meet your requirements will be loaded onto your scheduled ship or aircraft.
How can I buy goods from China?
 Determine your right to import.
Identify the goods to be imported.
 Make sure that the goods you want to import enter your country/region.
Classify your goods and calculate the cost of landing.
Find suppliers and place orders in China.
Prepare to pay
 Arrange your cargo transportation.
Track your cargo and prepare for arrival.
Get your goods.
What can I import from China?
Machine tools, high-end punches
Solar panel solar water heater
Nuts, drills, copper accessories
Printing and dyeing equipment
stamping parts
bearing
Rice and other foods
clothing
vehicle
Electronic product
Plastics and Plastic Products
Drugs
How do I find the manufacturer of my product?
Create a prototype
Find Manufacturers
Cite the project
Start the production process
Place an order and deliver the goods
Ready for delivery