About China sourcing agent fees, with the development of world economy, international trade cooperation is playing an important role in the world stage. We ESCOO team are ready to offer the best service for all overseas customers to help them know well about Chinese market and find reliable Chinese factories with reasonable service fee. All charges are public and transparent without any hidden fees.
Following please read details of the standards of our service fee
Sample fee it depends on the product itself and if specific requirements like logo, packaging box and so on. Your service agent will let you know the detailed cost include courier fee. After your confirmation then we start to arrange samples.
If your need sample is in lower cost such like screws and gaskets, then please be noted that we have a lowest standard of $20 as the sample fee.
Service fee of massive order
Once you confirmed the sample and get ready to place an order,what we need to do is to follow up the production, and control the quality, and double check the quantity and quality before shipment, will keep contact with you of all details.
As to cargo shipping, we will help you arrange shipment from China to your address by courier, or sea or air with competitive price and handle all documents for import & export.
Following is the standard of our service fee for your kind reference
| | |
| --- | --- |
| Product amount | Service fee |
| Less than $1000 | $100 |
| $1000~$2000 | 10% |
| $2000~$3000 | 9% |
| $3000~$5000 | 8.5% |
| $5000~$7000 | 8% |
| $7000~$10000 | 7.5% |
| $10000~$15000 | 7% |
| $15000~$20000 | 6.5% |
| $20000~$25000 | 6% |
| $25000~$30000 | 5.5% |
| More than $30000 | 5% |
Service fee for being your purchasing representative to attend the exhibition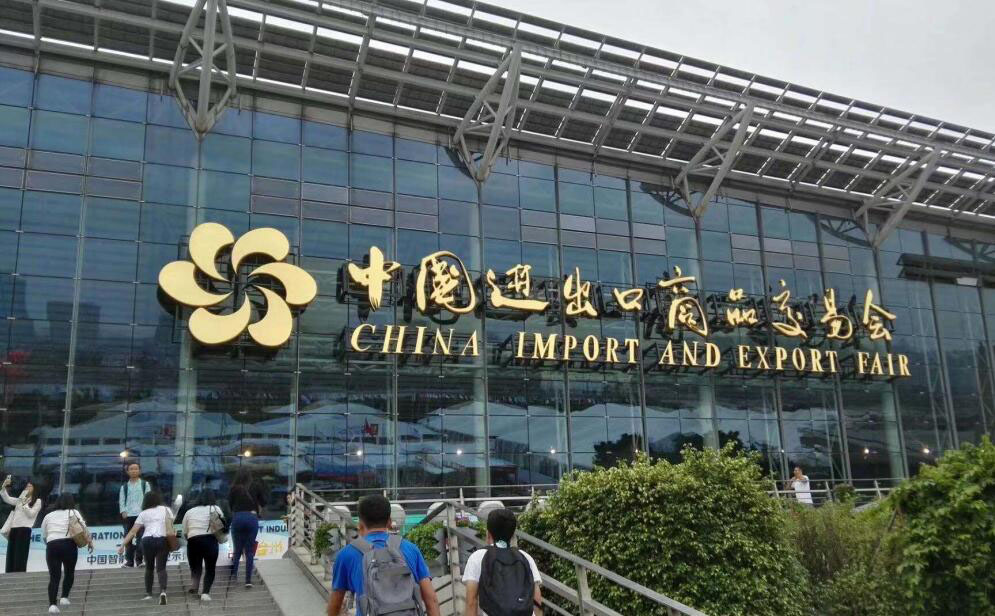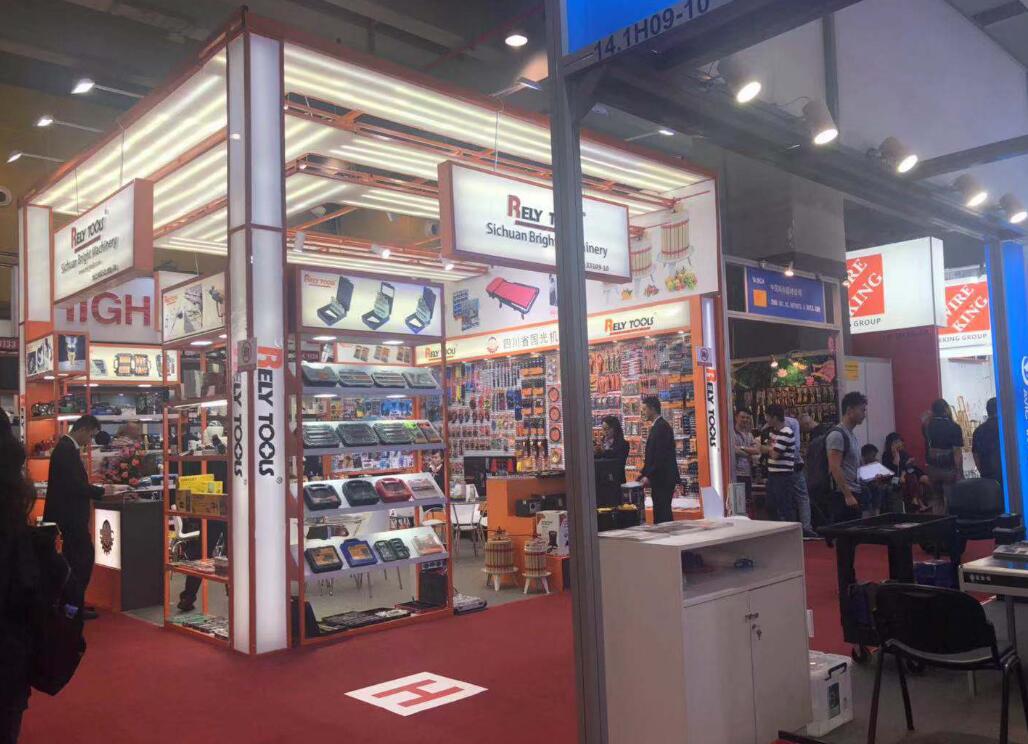 As we know, China import & export fair is held twice per year in Guangzhou China. It is the largest exhibition face to the world and there gather all good suppliers relates to different field. To save your valuable time and your costs and meanwhile to collect more suppliers' information, we can be your representative to attend the exhibition and report to you in time.
Following is the standard of our service fee for your kind reference
| | |
| --- | --- |
| Transportation fee | $500 |
| Accommodation fee | $90 per day |
| Service fee | $150 per day |
If any further query, please feel free to email us [email protected]
For urgent case, please contact +86 15720773477 (call & whatsapp)